Multimedia Lab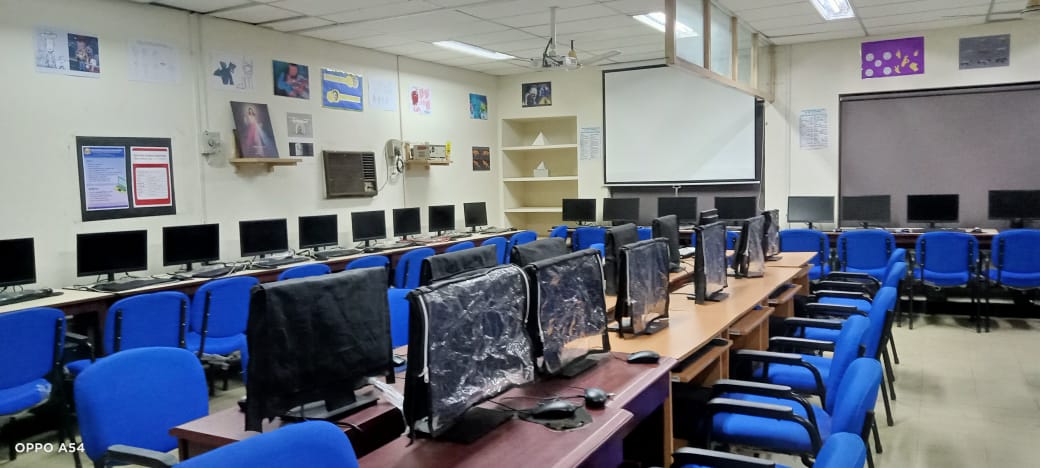 The Visual Communication Lab provides facilities for producing 2D graphic projects, color charts and resource manuals.
• The Visual Communication -Lab also offers support to faculty members for teaching classes in areas related to graphic design, print media and paper-based assembly.
• Students are getting training in the state- of the- art Film and Television studios, Non- Linear Editing suites, Digital Audio work station, Graphic studio and Animation Lab.
• The lab has latest still cameras for indoor and outdoor shooting.
• The lab also has a Professional lighting set up in the lab for the shooting purpose.